Week 8: Copenhagen, DK | Warsaw, POL | Kraków, POL | Gdansk, POL
Day 50: 9 July 2018
After a riveting class, I took a nice walk through one of the local parks and that was about as exciting as my Monday got.
Day 51: 10 July 2018
For our day off, I had a lunch picnic with a friend before we explored some of the local antique shops.
Day 52: 11 July 2018
Our class took a short field trip to Grundtvig's Church. a 1926 church by Peder Vilhelm Jensen-Klint. Made entirely of brick, it was monumental in comparison to the surrounding residences and was equally impressive inside. Later that night, I went to a concert that was part of the ongoing Copenhagen Jazzfest in Nyhavn.
Day 53: 12 July 2018
Along with 3 other new friends from my studio, I headed to Poland for the next few days. For our first day, we stayed in Warsaw. We found a cool church before walking around the old town and checking out the Warsaw Museum. Then we got lunch with delicious, authentic pirogies and my friends accidentally order a liter of beer each. We then walked through the more modern area of the city and went up to a viewing platform on the 30th floor of the Palace of Science and Culture before attempting to walk back to our Airbnb. Much to our dismay, a few heavy bouts of rain forced us into a couple bars where we got fancy tropical smoothie drinks and one of 79 beers on tap.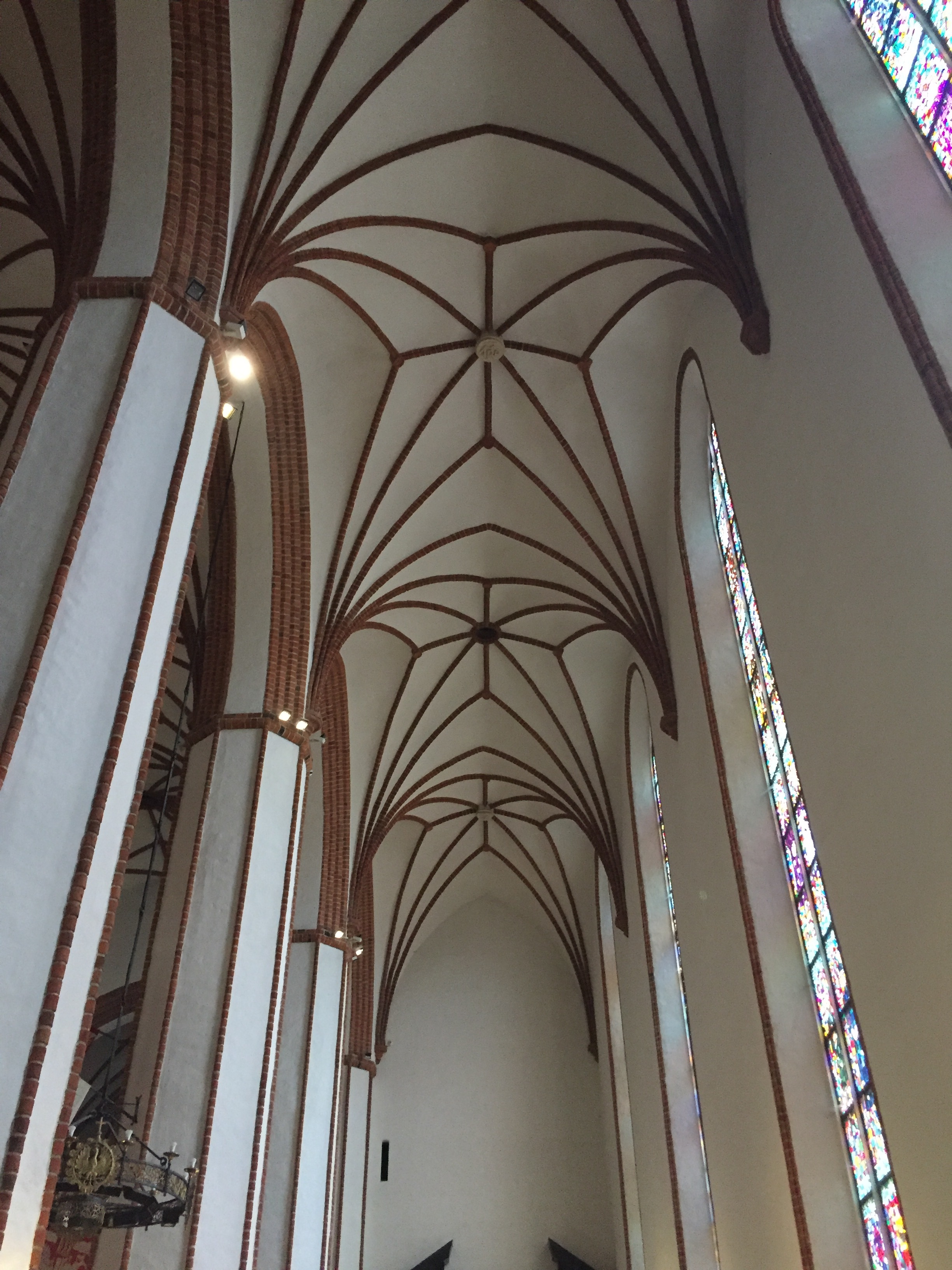 Day 54: 13 July 2018
From Warsaw, the four of us headed down to Kraków to visit Auschwitz-Birkenau concentration camp.
The ride to Auschwitz-Birkenau was an odd combination of a large van/bus that acted as public transit and tourist transit and upon arrival, the area was surprisingly very commercialized and directly bordered by residential homes. We walked around the less touristy Birkenau, stopping to read about the camp along the way. While I felt I was already generally well informed about the Holocaust, the visit was none the less educational, moving, and important.
Back in Kraków, we took a few hours to walk through the old town. It was beautiful and larger than Warsaw's old town. Another pierogi meal and some good music by street performs brightened the mood.
Day 55: 14 July 2018
For our last full day in Poland, I went to Gdańsk with one friend. Almost the entire city was rebuilt after WWII and it was full of colorful, ornamented buildings as well as many old brick towers and churches. We walked around the city and visited as much as we could, including museums, churches, towers, and the active pedestrian streets. Of the three cities we visited, this was probably my favorite for its friendly walkability and consistent architectural beauty.
Day 56: 15 July 2018
After an early flight back to Copenhagen, the four of us got to work on our studio projects. After missing the Friday class, we had a bit of catching up to do.