Week 4: Edinburgh, SCT | Copenhagen, DK
Day 22: 11 June 2018
After my mom left for home, I took a solo trip to the royal yacht Britannia. The boat was quite large and full of personal items and interesting stories about the royals who used it as well as the sailors and servants who worked on it. The yacht was in service from 1954 to 1997 and now acts as a tourist attraction, but included many pictures and stories of the current royal family using the yacht for vacations when Prince William and Prince Harry were younger.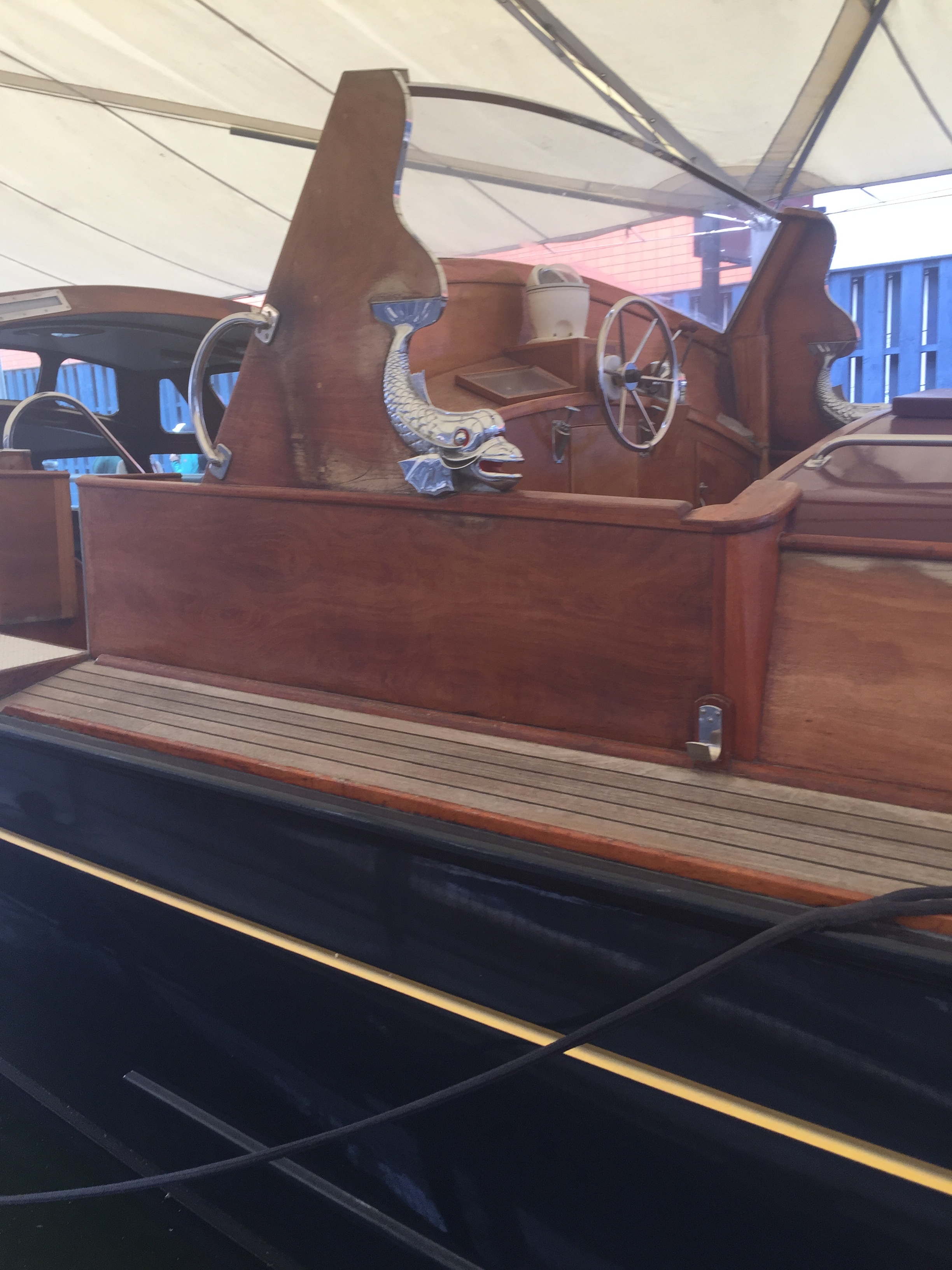 Day 23: 12 June 2018
Back in Copenhagen, I had my first studio class and then took a canal tour with my housing community. On the edge of an island, Copenhagen has a lot of beautiful buildings, both new and old, along the water.
Day 24: 13 June 2018
Our first active day of studio, we visited our site for our studio project. We are designing a public library in Nørrebro, Copenhagen, which is a young, culturally diverse neighborhood. Our site is Hans Tavernsen Park, which borders the well known Assistants Kirkergaarden, a cemetery that people actively use for strolls, picnics, and otherwise casual activity.
Day 25: 14 June 2018
As part of our class, we had our first study trip to a few architecturally significant buildings outside the city.
First we went to Bagsvaerd Church by Jørn Utzon. This church was a wonderful surprise. Denmark is a relatively unreligious country so this church was small, but still impressive. Boxy on the outside, concrete waves shaped the interior ceiling and created a beautiful light effect.
Next, we went to the Gentofte Library by Henning Larsens. This was an especially interesting case study for our studio project, another library. While the large double height space was a bit intimidating, the use of light and smaller reading and study spaces were quite nice, as was the entrance.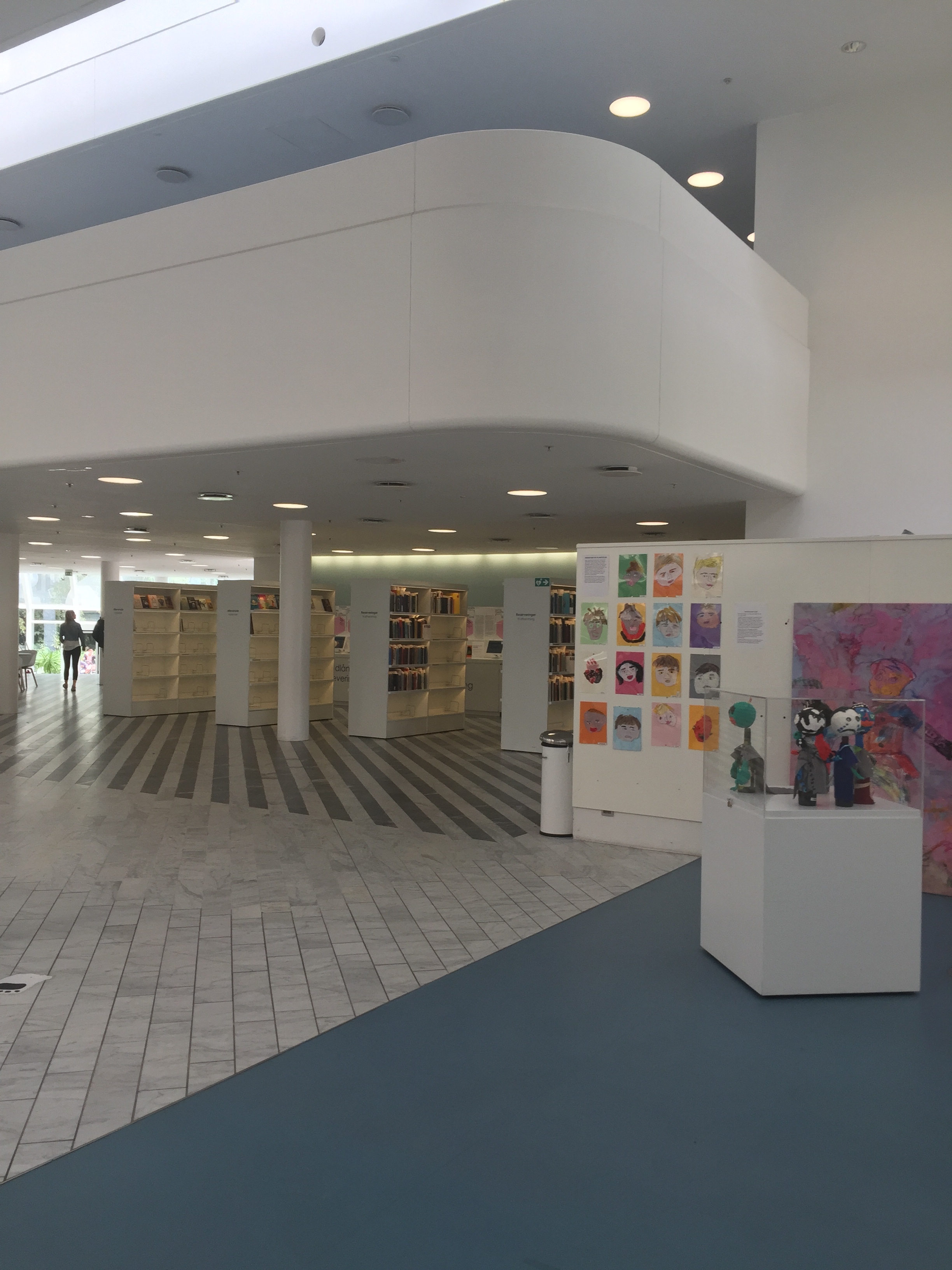 Our last stop for the day was the Louisiana Museum by Jørgen Bo and Vilhelm Wohlert. A privately owned modern art museum, this collection of small buildings and indoor-outdoor spaces was set into a coastal forest area. The architecture was beautiful and well designed for placemaking that highlighted both the art and the natural beauty of the environment. While we were only there for a couple of hours, a visitor could easily spend the whole day in the museum.
Day 26: 15 June 2018
Our studio took another quick field trip to Black Diamond Library, a huge new addition to a historic library along the canals of Copenhagen. Inspired by the circulation of the old library, the new addition took a far more modern approach, but the two worked seamlessly to serve a large number of people.
Day 27: 16 June 2018
A more relaxed free day, my roommates and I biked to the Copenhagen mall just a few blocks from our apartment for some shopping. Later that night, we went to our local bar and watched the Denmark v. Peru World Cup game with some locals. It was an exciting experience made better by the fact that Denmark won!
Day 28: 17 June 2018
We had to get some work done for studio so I revisited our park with a classmate for site analysis and made some concept models based off of the Library of Babel story.