Week 2: Copenhagen, DK | Milan, IT | Vicenza, IT
Day 8: 28 May 2018
After a long, exciting, and eventful first week, I used this Monday to recover a little bit. After class, I went grocery shopping for the 5th time since I arrived and stayed in for dinner and conversation with my roommates.
Day 9: 29 May 2018
I went with a couple of my roommates to the Ny Carlsberg Glyptotek, an art museum not far from our apartment. I took just as many pictures of the building (an old structure, new modern addition by Henning Larsen, and internal courtyard) as the actual exhibits (sculptures, paintings, and an Egyptian exhibit). The museum was easily one of the largest I've been too and was an awesome experience - including a great view from its rooftop patio.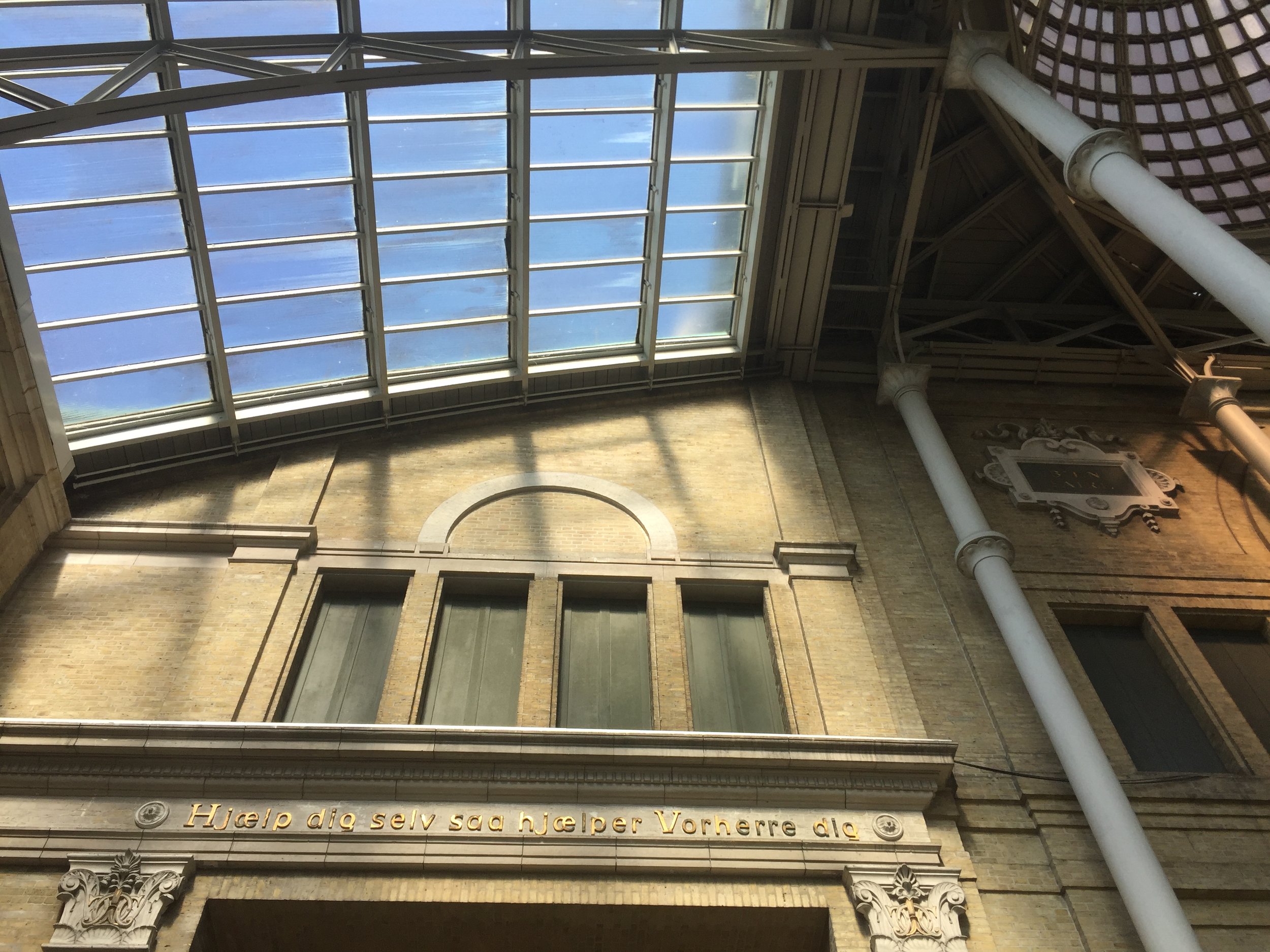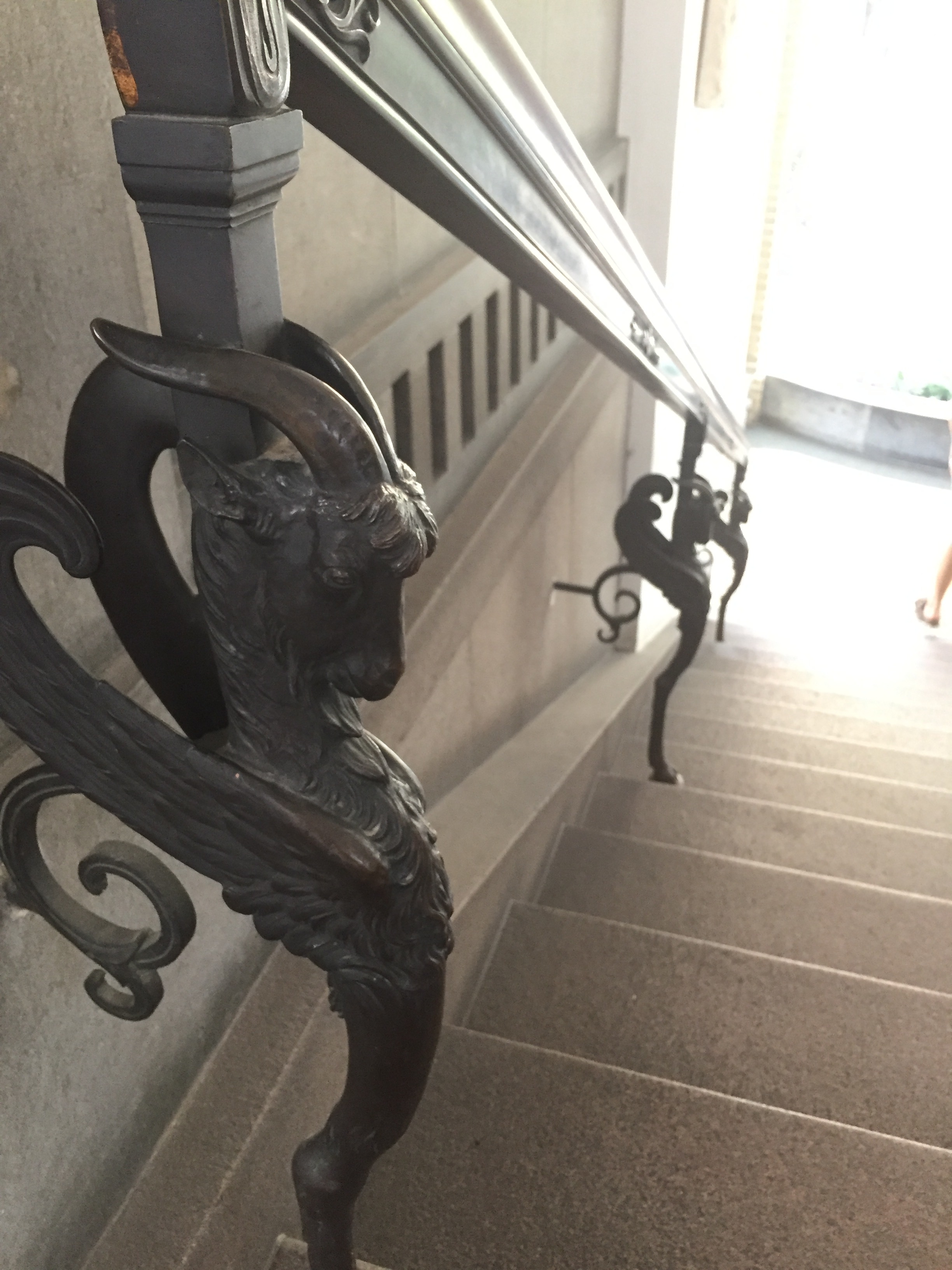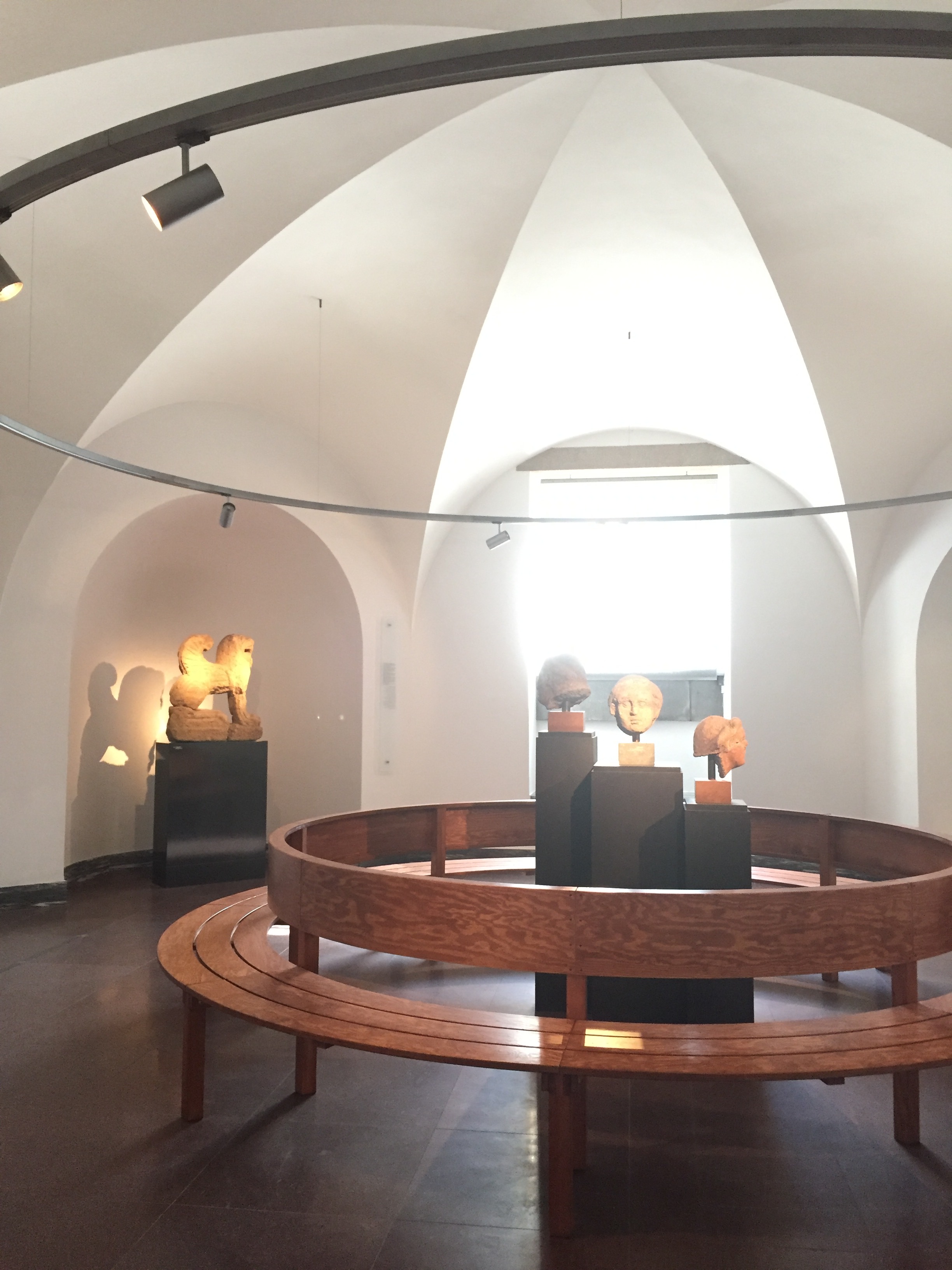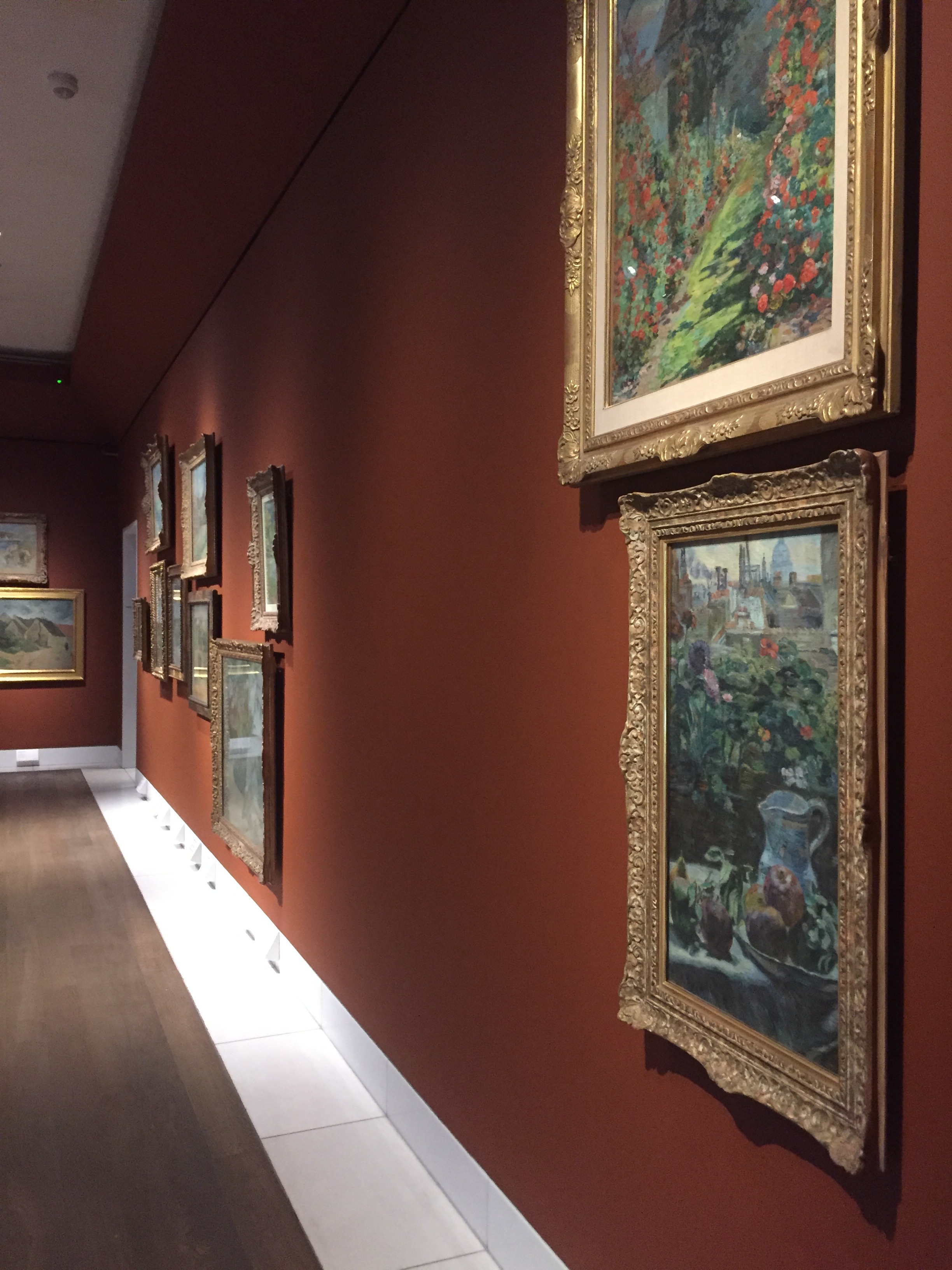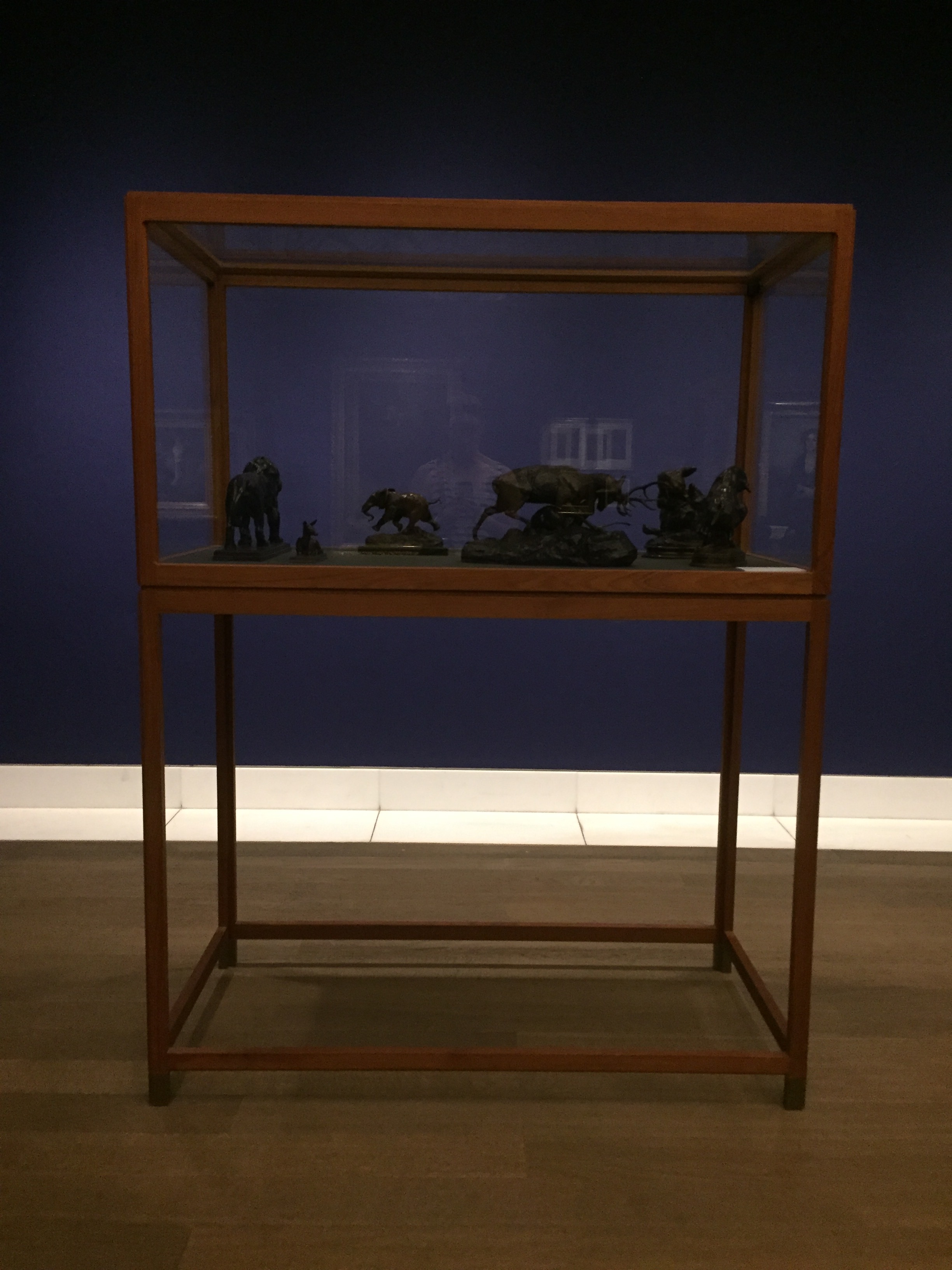 Day 10: 30 May 2018
The 85° weather called for a beach day and a nice bike across Snake Bridge - a cool bridge between islands exclusively for bicycles. After finding out that the Islands Brygge Harbor Bath, designed by B.I.G., doesn't open until June (this summer has apparently been unusually warm so far), we stopped at the docks along the canal with many locals and jumped into the very cold water. We later decided to go to the artificial island of Amager Strandpark and relaxed in the sand and took a dip in the slightly warmer and shallower water of the Baltic Sea. Then we headed back to a nice market for tacos served by a very american New Yorker wearing a Yankees hat named Leon.
Day 11: 31 May 2018
We were lucky enough that a four day mobile music festival made its way to the street we live on. The mix of artists and DJs was interesting and the atmosphere was equally new for us Americans. We danced in the crowds surrounding various DJs, but we were a bit partial towards the ones sampling popular american songs. Throughout all the chaos, we learned of a decidedly Danish trend. Aluminum cans can be turned in and recycled for about $0.25 and other bottles and cans can be rewarded with more. As this can quickly add up, many people collect them for a living, which contributes both to Denmark's 90% recycling rate and its low poverty levels. During DISTORTION, groups of people collected easily hundreds of cans that were discarded on the streets by festival participants.
Day 12: 1 June 2018
On this wonderful Friday, I headed off on my first trip outside Copenhagen - on a 9:05 pm flight to Milan, Italy. After a canceled train, delayed flight, full last bus to the city, lucky unplanned bus, dead phone, and communication struggle with a very Italian taxi driver, I finally made it to the hostel, where I was relieved to find my good friend Tiana at the prime hour of 2:30 am, 8 hours after I left my apartment. I'd especially like to thank Señora Egas and Señor Fernandez for teaching me the high school level Spanish that magically seemed to translate enough to Italian to get me there.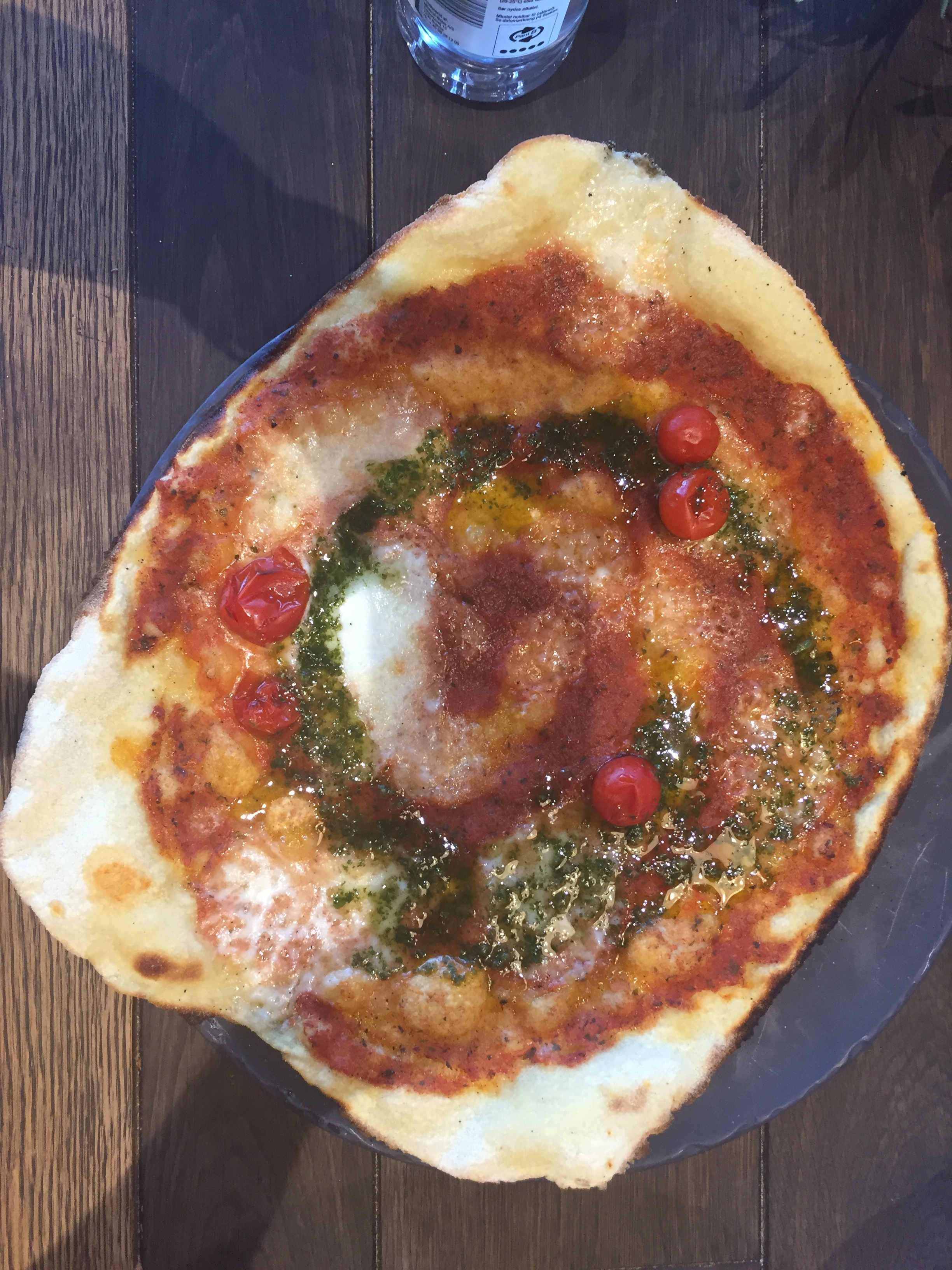 Day 13: 2 June 2018
Tiana and I set off on a jam packed day in Milan and Vicenza that ended with us walking about 15 miles. First, we took a leisurely walk to the train station and then took a 1.5 hour ride to Vicenza, Italy. Also known as the City of Palladio because of its multitude of buildings built by the 16th century architect, Vicenza was the site of my Spring studio project. It was a bit surreal walking the streets that I studied, drew, and modeled for a whole semester. Thanks to Professor Gerard Damiani and my fellow students in the studio for the great recomendations.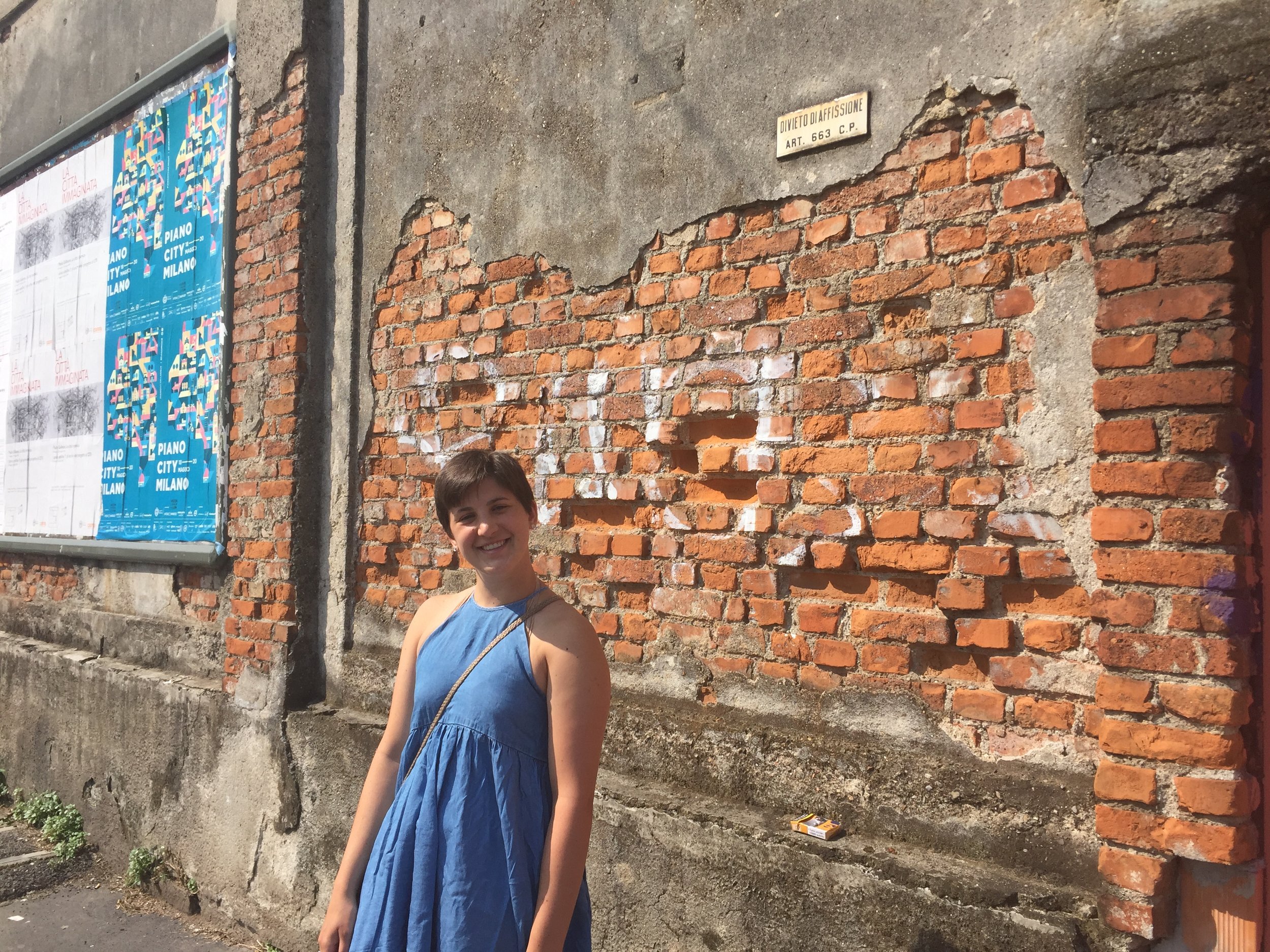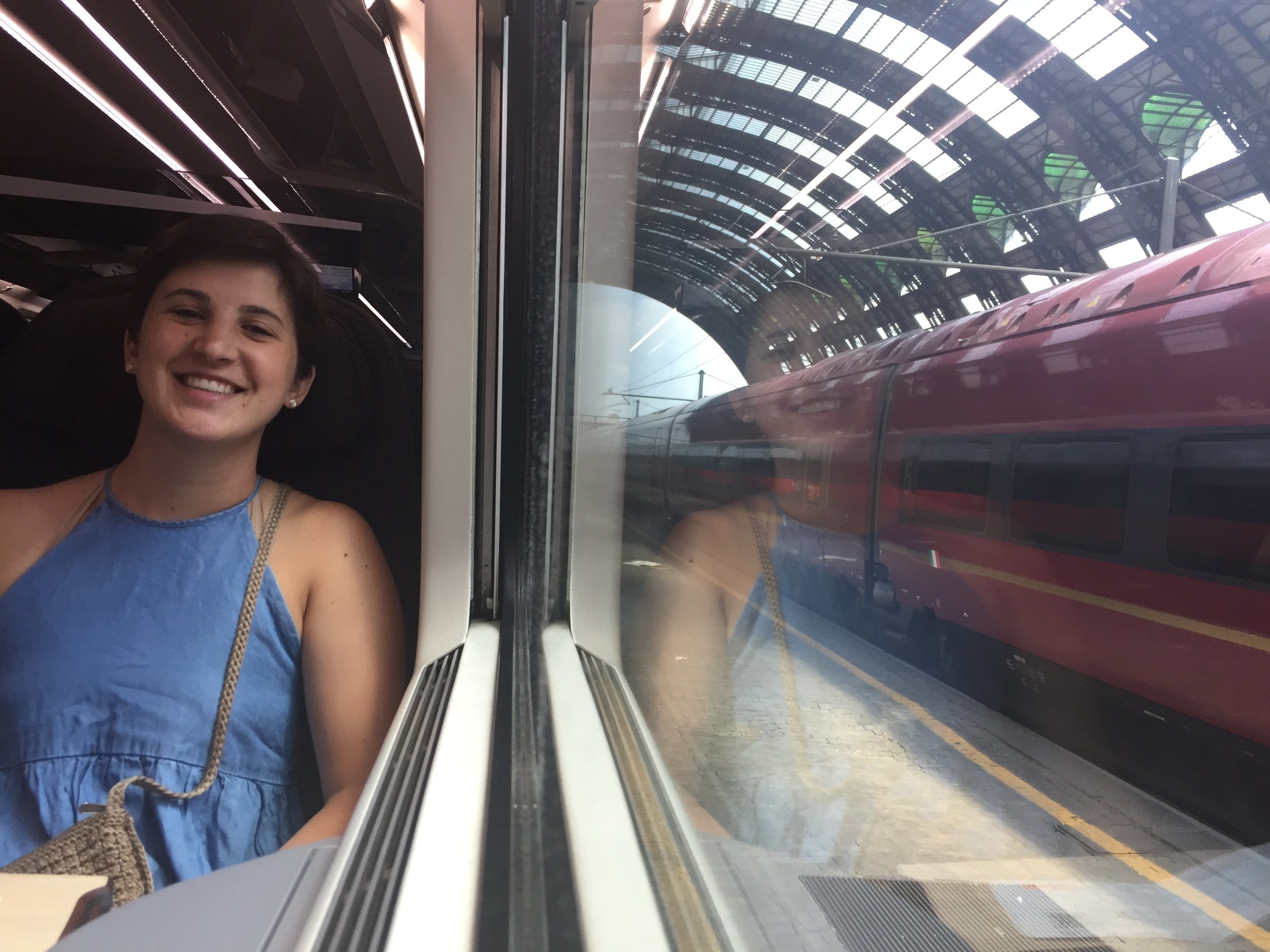 Our first stop in Vicenza was Palladio's Basilica, which also happened to be hosting an exhibition by David Chipperfield Architects. The building and exhibit were awesome examples of architectural process, design, and style.
A whirlwind of Palladian masterpieces quickly followed. Limited pictures of El Teatro Olimpico, Palazzo Chiericati, and Villa Rotunda were allowed, but I managed to snap a few exterior shots. Regardless, feel free to check out the Palladian Institute I worked on all semester under the Architecture tab for more contextual drawings of the area.
Upon returning to Milan, we stumbled upon the lively Piazza Gae Aulenti with an eclectic mix of modern buildings, including Unicredit Pavilion by Michele de Lucchi and a view of Bosco Verticale (Vertical Forest) by Boeri Studio, which was designed to combat air pollution.
Day 14: 3 June 2018
On my final day in Italy, Tiana and I walked through a breast cancer run in Parco Sempione and braved the crowds of tourists at Sforza Castle, Duomo di Milano, and Galleria Vittorio Emanuele II before giving up and getting pasta and gelato.